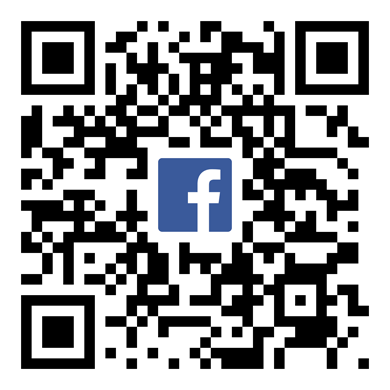 NARROWSBURG – Get involved in the 2020 Upper Delaware Litter Sweep by signing up as a clean-up volunteer, becoming a community organizer, offering donations of goods and services, or attending the next planning session on March 31 to learn more.
EVERY(able)BODY is encouraged to get out along their local roads and waterways throughout the Upper Delaware Scenic and Recreational River Valley of NY and PA between April 22-25 to clean up litter and engage in educational programming to prevent its proliferation.
The Tuesday, March 31, meeting will be held at 3 p.m. at the Upper Delaware Council (UDC) office located at 211 Bridge St. in Narrowsburg, NY. Particularly needed to step forward are organizers for the land-based trash pick-ups in their communities.
Route planning assistance, safety training, equipment distribution, and information on trash disposal sites will be provided at a future meeting ahead of the April 22 celebration of Earth Day.
Organizers are hoping that the Litter Sweep culminates with a festive recognition event at the Narrowsburg Union on Saturday, April 25, if current health advisory conditions allow.
Log on to https://sites.google.com/view/upper-delaware-litter-clean-up/home/2020-litter-sweep-details/volunteer-questionnaire to complete an on-line Volunteer Questionnaire that outlines participation opportunities.
Donations of products such as trash bags, safety vests, work gloves, and waste hauling services will be gratefully accepted. Arrangements are being made with the five river valley counties of Wayne and Pike in PA, and Delaware, Sullivan, and Orange in NY for what services each can offer. However, since Orange County does not have a free trash disposal program at this time, sponsorship opportunities must be explored.
Please contact UDC Project Coordinator Dan Paparella from the Upper Delaware Recreation Project at paparelladan15@gmail.com or (570) 468-3904 to make arrangements.
Visit https://sites.google.com/view/upper-delaware-litter-clean-up/home or the Upper Delaware Litter Sweep's Facebook page for further details as plans progress.